FIFTEEN
member labs in North America
500 YEARS
of combined experience
TEREC is a consortium of independently owned and regionally-located dental laboratories that work together to bring dentists the collective mindshare of 15 labs with the personal relationship of one.
To live up to our mission of promoting the dental laboratory industry and ensuring the success of our TEREC members, dentists and their patients, our members subscribe to three tenets in order to best serve clinicians.
Team Work

Openly share technical, management, financial and marketing information among members.
Industry Networking

Build strong, cooperative relationships with industry leaders.
Technological Analysis

Access, research, develop and evaluate current and emerging technologies and processes.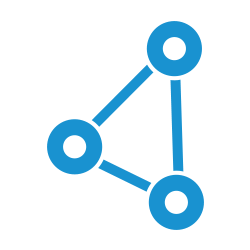 VETTED
TECHNOLOGY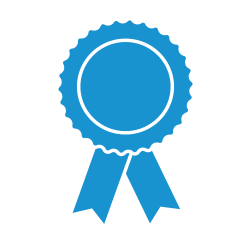 THOUGHT
LEADERSHIP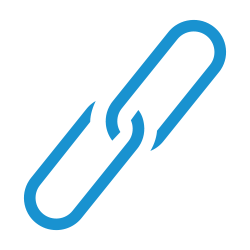 INDUSTRY LEADING
PARTNERSHIPS
WHY USE A TEREC LAB

When you choose to work with a TEREC member, you're choosing one local lab backed by a wealth of technical experience and industry research to provide leading-edge products for you and your patients.
Because of our size and reach, manufacturers rely on TEREC to test the newest products and systems. In turn, we provide you an unbiased source for information about new materials, services and techniques for your practice.
While we're proud to be leaders in the industry, we remain committed to your practice and your patients.